The 2021 MLS season kicks off in a few weeks on April 16th and what better way to get soccer Twitter salivating for domestic footy than to drop not one, but two new alternate jersey releases.
Yesterday, the Seattle Sounders released the Jimi Hendrix Kit, and it has to be one of the coolest collaborations in the history of collaborations. You know who is the coolest dude ever ? Jimi Hendrix. You know what sport is the coolest? Yep, you guessed it; soccer. So let's just combine the two coolest things and create a jersey out of it. Brilliant move, Seattle. The Seattle green sometimes is heavy on the eyes, especially for us East Coast MLS fans. So the purple will be a nice change of pace.
From the great Northwest we swing over to the Colorado Rapids, who just released their Class 5 Kits. I'm not a rock climber (besides the few years in middle school where I dominated gym class rock wall races), but any person with appreciation for the outdoors needs to get these jerseys. A bit out of the box for Colorado, but I'm a huge fan.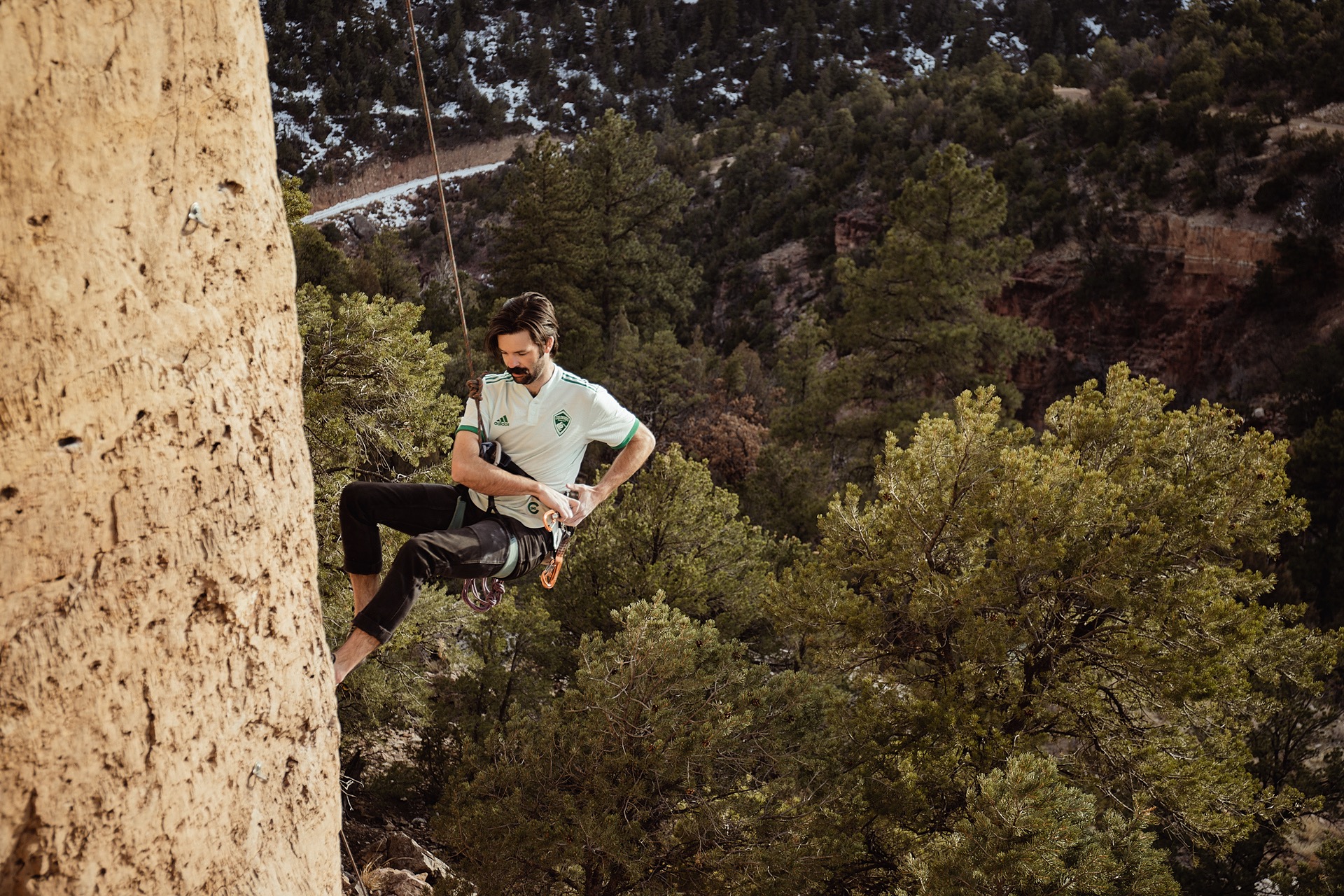 Soccer jersey porn is at an all-time high this year. My favorite jersey is still the Electric Blue Kit the Philadelphia Union released earlier this year, but Seattle and Colorado certainly didn't disappoint. Write me down for an order of each and guarantee me they come in before the season kicks off April 16th.